BUSINESS, TECHNOLOGY, PROJECT, AND PERSONAL SUCCESS.
From improving projects, entreprenueship, this is the place for you.
Learn how to improve your personal life
get your projects on the right track
"The #1 most requested new keynote speaker"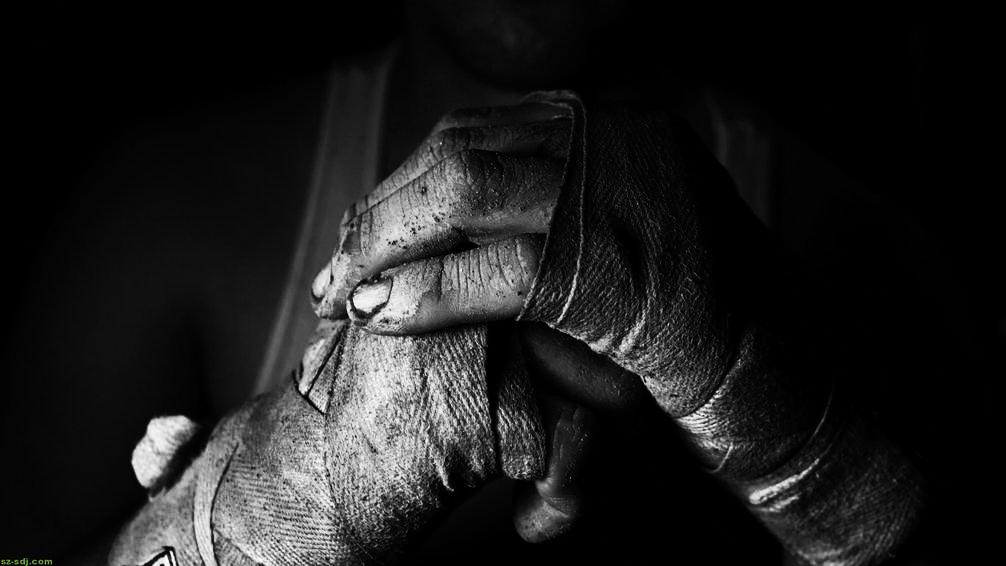 Entrepreneur, Chairman, Chief Executive Officer, Technologist, Philanthropist, keynote Speaker, Author & PERSONAL Success DRIVER.
Most Importantly, a Father.
Richard Van Staten is the CEO of Quantam, Chairman of Van Staten & Associates, the Founder of Sugarskull Software and Cypheriot, and the author of "Coined", a book about Bitcoin, Cryptography, and Cipher Technologies. He is wave making idealist willing to put it all on the line in a no-bull, no nonsense - get it done approach; raw and unleashed. He specializes in the training and development of individuals and organizations, business organization and startups, guiding new and troubled technology and business projects to success, and mentoring entrepreneur's. Richard's goal is now to help you achieve your personal and business goals. Period.
Richard is an insightful leader with a clear vision that will make his business continue achieving success. His willingness and desire to help small businesses develop, grow and contribute is indisputable proof of his character and success as a leader. I look forward to future opportunities with Richard.
I had the pleasure of working on Richard Van Staten's portfolio for a large health care facility in a major metropolitan area. My position was Senior Consultant. Richard's decisions regarding the reorganization of the entire portfolio greatly improved project timelines, application support and overall attitudes of the staff and created outstanding client satisfaction.
 
Richard is an excellent person to work with. His mentorship skills are tremendous. He is the most knowledgeable person I have ever worked for and I respect his opinions and directions because of all the experience he has. He is kind and fair and clients love him. I would work for or with him without hesitation in the future.
Richard is a very successful and prized CEO with the ability to organize, communicate and facilitate effective solutions. He is a tough customer, but in a very effective way. He shares his high standards with his teams, and includes his vendors in those teams in unprecedented ways. As such, he is able to create an environment where cooperation and performance are fundamental and easily forthcoming.
Since starting my own business, I've had over 50 clients and Richard is one of the easiest I've had the pleasure of working with on a project. He's a great leader, knows how to work hard and accomplish a lot, all while doing so with the utmost integrity and keen sense of humor. I would highly recommend working with Richard as he understands how to build a team and engage all team members - plus you can learn a lot from him!
Richard has a directorship style that allows his team to express their concerns and encourages opinions on issues and solutions. He is the kind of leader that 'gets things done' and makes the difficult but necessary changes.The environment became one where ideas are expressed freely and efforts recognized.